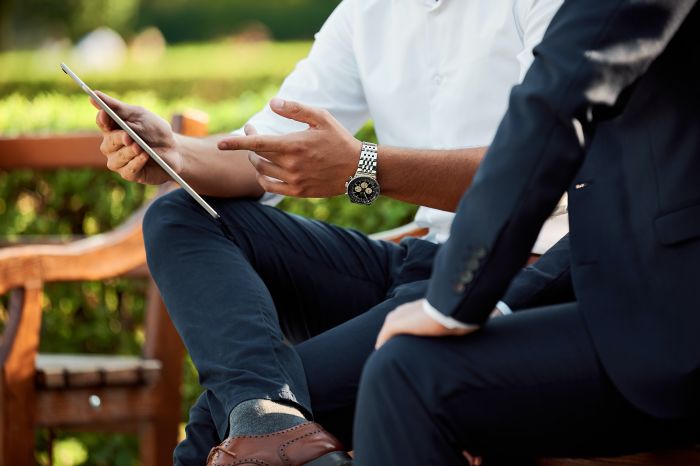 Important Things to Remember When Establishing Your Own Business
Starting a business is a common dream of many professionals out there. Having the opportunity to take an original product or service idea and transform it into a viable and profitable business is something that many people strive for. Moreover, the concept of acting as one's own boss is one that appeals to a variety of people across various industries and professions.
If you have recently decided to act on your dream of owning your own business, you might be wondering just where to start. Here are a few of the more important things that you need to address when you are looking to establish your own business.
Business Plans and Market Research
First, you need to make a business plan and market research in order to take the right steps as you establish your own business. Within these steps, there is a long list of tasks that you will need to perform and consider, such as your name, audience, whether you will work solely online or have a physical store. Once you have these solidified ideas, you need to move on to the next few areas that will help make this all become a reality.
Legal Matters
When you are setting up a business in a specific industry, there are going to be a number of legal matters that you will need to see to. Each industry has its own set of regulations and laws that govern businesses so as to protect consumers, employees, and business owners alike. Furthermore, there are a number of legal matters that pertain to businesses of all varieties, regardless of industry.
As you go about laying the groundwork for your business, it is important for you to enlist legal assistance of some sort so that you can get things started correctly and by the book. Whether you will need ERISA litigation support from the experts at Brucker & Morra or if you need assistance with ensuring that your company is compliant with all industry-related standards, it is best to connect with an experienced attorney early rather than putting such matter off until a later time.
Brand Consistency
As you seek to get your business established, you will need to make some important decisions regarding your branding. This is a part of the process that shouldn't be underestimated or rushed. You want to make decisions about your branding that you know you will be happy with in the long run. It is far more difficult to change things down the line than it is to take the time in the early stages of establishing your business to get things right.
Most importantly, you should look to keep your branding consistent across all channels. This includes your online presence, any branding at your physical location, and the branding used on other advertising and marketing materials.
Before you start making decisions about your branding, it is important that you consult your market research. The information that you gather when performing such research is going to inform the choices that you make as you develop your brand.